At Lifted Trucking, we deliver an experience. Right from your first interaction with us till the job is complete, we strive to anticipate your needs, offer solutions and get the job done with prompt communication, working quickly and professionally.
Construction delivery specialists
With a wide array of experience in construction, dispatch, aggregate hauling, landscaping, snow removal, waste management and equipment floating our staff work to come up with results for you. Our dispatch has direct links via GPS and phone to our drivers so we can ensure we are giving you accurate timing, allowing your job to run on schedule.
Our drivers and support staff are dressed in high visibility uniform keeping your sites professional and safe. Our staff are friendly and courteous providing you with proper customer se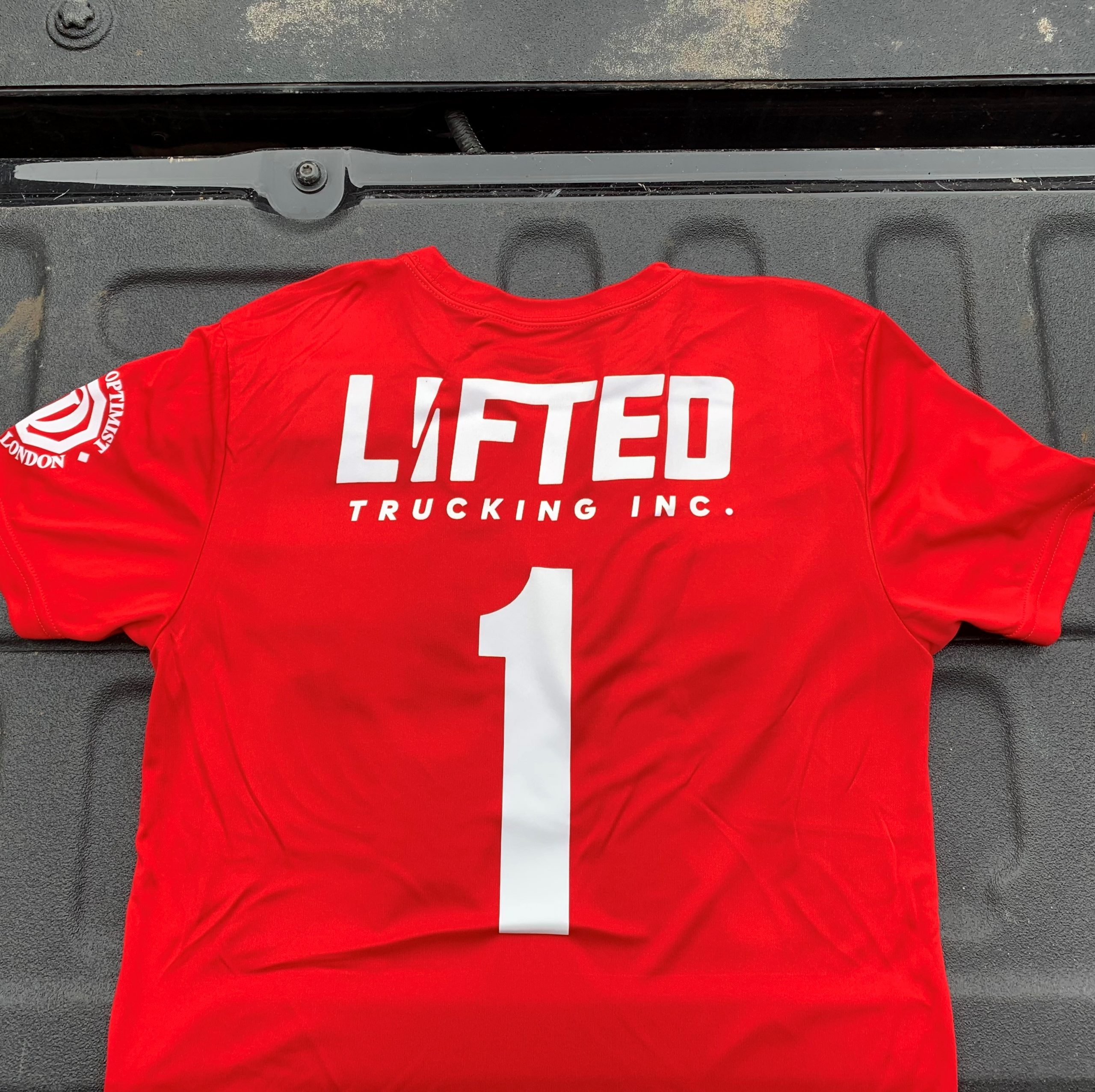 Summer 2021 – Supporting our youth playing ball – Byron Baseball!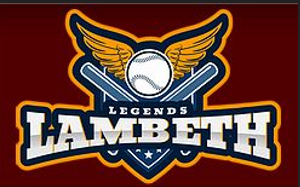 Summer 2021 – Sponsoring the Lambeth Legends Minor U10 Division.
What sets us apart from the others
With our late model trucks and regular fleet maintenance, downtime is minimal allowing us to be onsite to do the job you need us to do. With a weekly wash our black trucks make a statement pulling up to your site.
In our fleet of Tri-Axle Dump Trucks, Roll Off Truck with bins/dump and flatbed, tag along trailer and availability other smaller 5 tonne delivery trucks, we can find a solution for you.
Lifted Trucking will leave you with an experience of job done right.
Jeff Melody | Operations Manager
Our Operations Manager takes care of dispatching all our trucks, sales inquiries and billing. You will see him driving out F350 with Gooseneck Trailer for float moves. He makes time to ensure our customers are taken care of and seeing what else we can do to serve them better.
Jay Lisabeth | Fleet Technician
Jay is in charge of keeping our equipment running in tip top shape! He schedules regular maintenance and responds quickly to breakdowns that leaves our fleet with minimum down time. He also helps out on site whenever needed and works as Operations Manager during ATPM's snow + ice season.